lolotehe
I've been lax in posting cross-stitch, so there's lots of pictures here: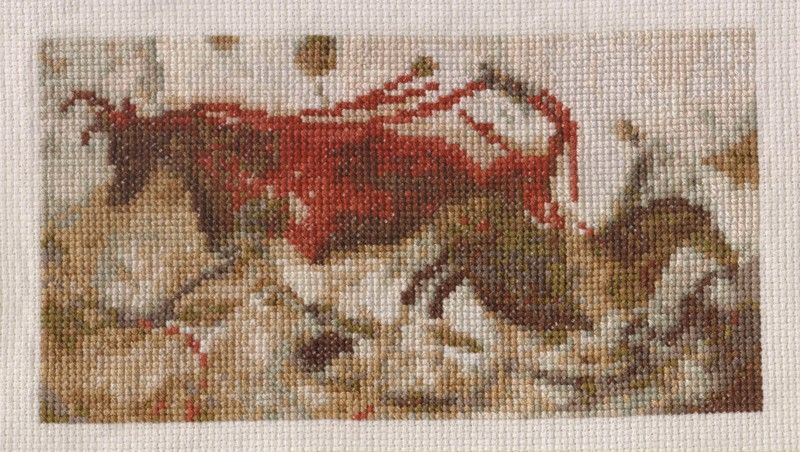 Done the first week of January.
Finished in February. Now that series is complete.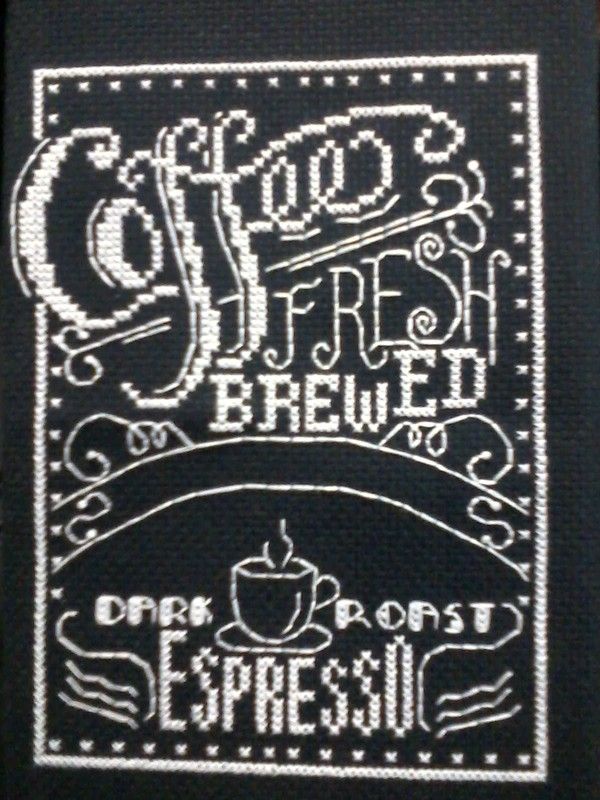 Just a dumb thing I did one week. It lives at work next to the coffee machine in the NOC.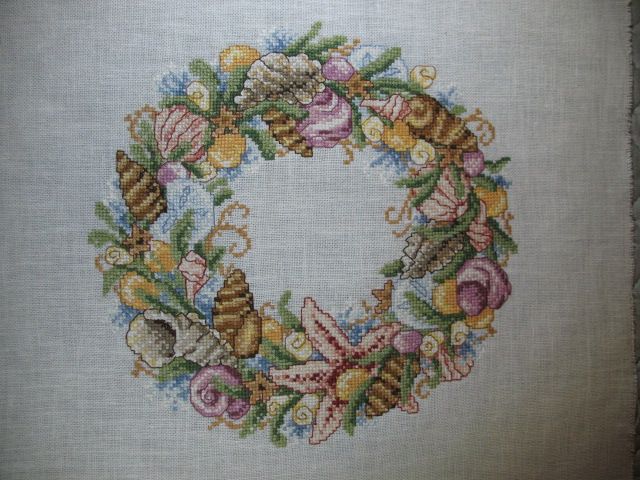 Done in March. Now I've done a center-less piece and feel more confident about doing it again.
First in a series of the four seasons. I might add some more stuff to it later.
At this point, we go from me working on things on Saturday to me working more than one night a week, as I'm working nights.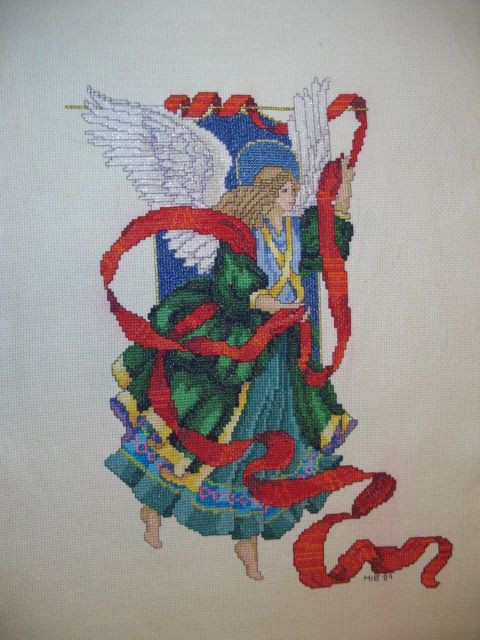 Banged out the back-stitch on an old project. I'm very much done with this.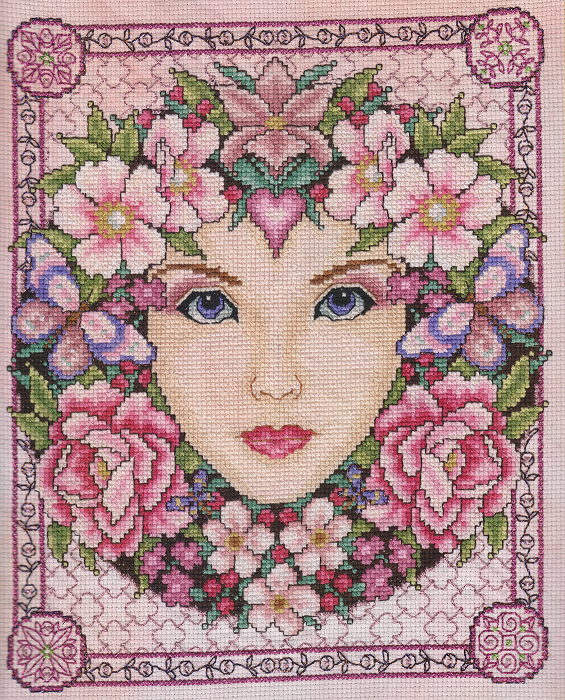 Did this the month of May. I have nothing to add and she is done.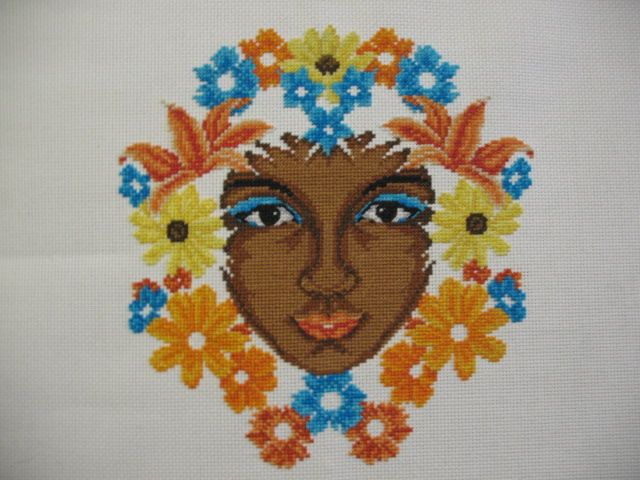 Current work in progress. I have about a week or two's work left to do here.
And that's what I've been doing with myself. Yay me